Our Approach
Global population growth, climate change, and other factors are expected to make it increasingly difficult to supply proteins. The NH Foods Group aims to ensure the stable procurement and supply of proteins. In addition to existing quality-related safety and reliability initiatives, we will advance efforts to supply diverse proteins through consideration for the environment and social aspects such as human rights and animal welfare in our supply chains.
Major Initiatives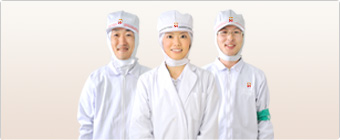 Quality Assurance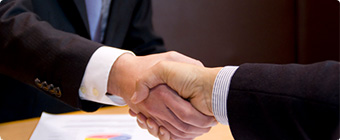 Supply chain initiatives
Animal Welfare Initiatives
The NH Foods Group recognizes its moral and ethical responsibility in ensuring animal health and welfare standards are maintained throughout our business processes. Our core values are reflected in our high standards as we strive to achieve the best practices for the respectful and humane treatment of animals.