Since its founding in 1942, the NH (Nippon Ham) Foods Group has created new food culture by responding to changing consumer needs, and by expanding the potential of food through the development of new categories. We aim to achieve further growth under Vision2030, which we formulated in 2021 with the theme of "unleash new potentials for protein."
As Japan's biggest supplier of protein
Supply chains capable of reliably delivering protein, the driving force for life, are a core strength for the NH Foods Group and the source of our ability to create value. Our global procurement and production structures, our nationwide sales network, and our quality control systems ensure reliable supplies of safe, dependable products.
Our product development and processing capabilities allow us to create delicious new processed foods, while in the fresh meat category we have build a dependable and highly efficient production structure based on our vertical integration system. These systems and structures enable the NH Food Group to supply products that precisely match market needs.
The NH Foods Group value chain

Production and breeding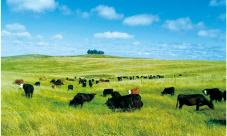 We ensure reliable supplies of raw materials through our production bases in Japan, Australia, and other countries, all of which maintain high standards of quality and safety management.
Procurement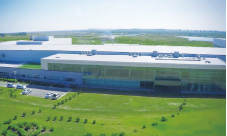 Our domestic and global procurement networks ensure reliability of supplies.
Demand adjustment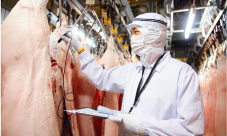 Our supply-demand adjustment capabilities are backed by our ability to procure various types of livestock reliably from a wide range of sources in Japan and overseas.
Processing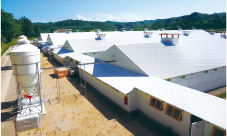 With our own production plants, we are able to supply extremely fresh meat processed to meet a wide range of customer needs.
Development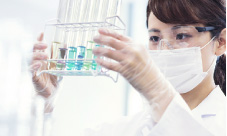 The keys to our ability to develop products that match consumer needs are our unique monitoring structure based on the Consumer Delegate Committee System, and our advanced R&D capabilities.
Production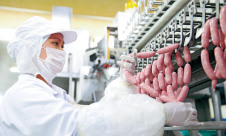 We combine advanced quality assurance technology with sophisticated mass-production systems designed to recreate every delicious flavor.
Logistics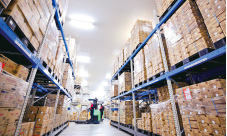 Our fresh meats logistics centers are among the biggest in Japan. These facilities play a pivotal role in our just-in-time supply capabilities.
Sales and marketing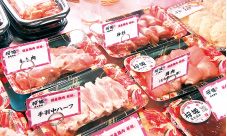 We maximize customer satisfaction by combining multiple sales channels with sophisticated proposal, sales, and marketing capabilities.
NH Foods Group in Numbers
Group employees


(FY2020)

29,390

Japan

22,615

Overseas

6,775
Number of global offices


(FY2020)

569

Japan

482

Overseas

87
Number of quality assurance
managers

(FY2020)

1,144

Japan

874

Overseas

270
Net sales
(FY2020)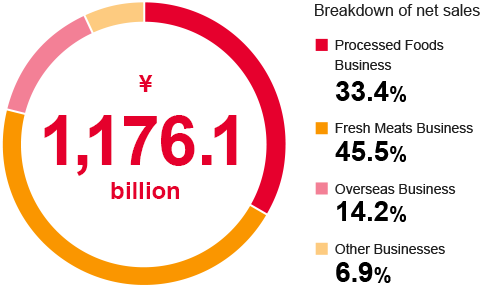 History

since1942
Vision 2030
"Unleash new potentials for protein"
NH Foods will unleash new ideas beyond existing domains to expand new potentials for protein as the power of life. We will endeavor to create diverse dietary lifestyles so people can experience the "Joy of Eating" more freely, while ensuring a stable supply of food with respect to the environment and society.