News
August 4, 2022

IR

August 1, 2022

IR

August 1, 2022

IR

August 1, 2022

IR
Our Vision
"Unleash new potentials for protein"
NH Foods will unleash new ideas beyond existing domains to expand new potentials for protein as the power of life. We will endeavor to create diverse dietary lifestyles so people can experience the "Joy of Eating" more freely, while ensuring a stable supply of food with respect to the environment and society.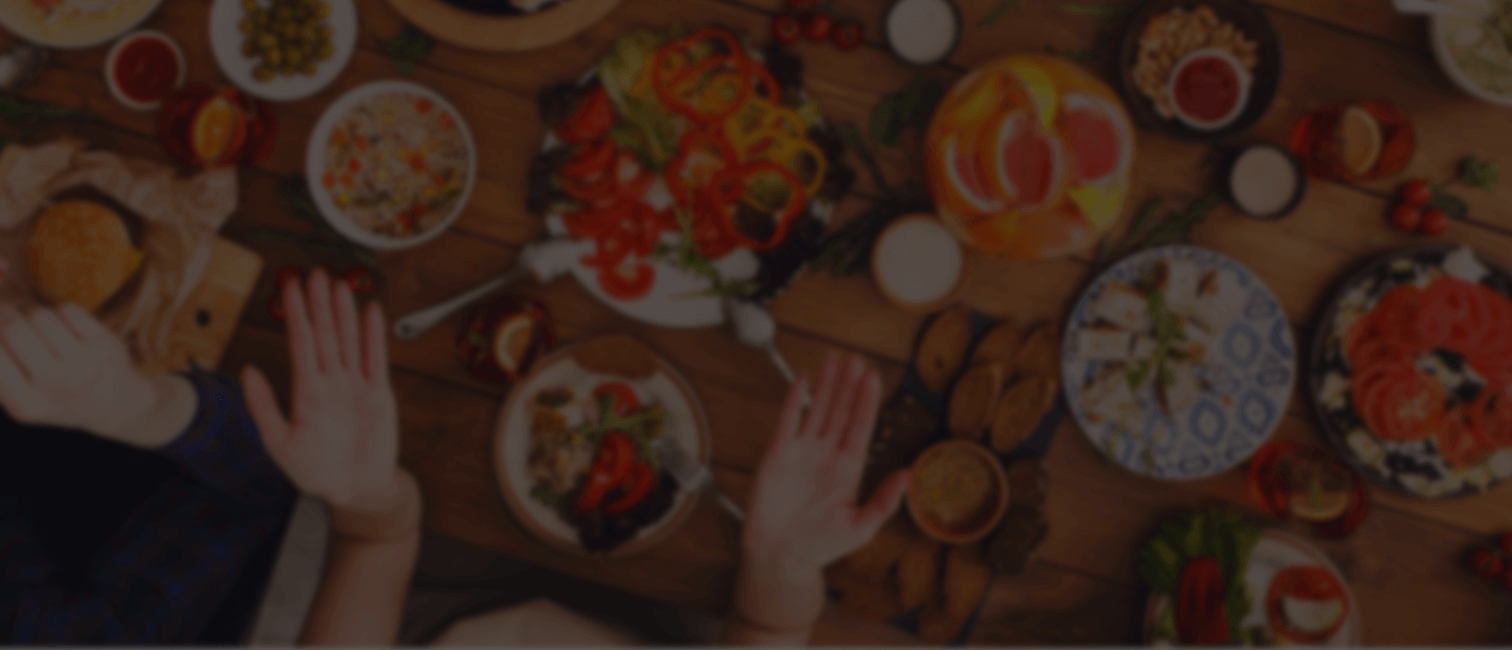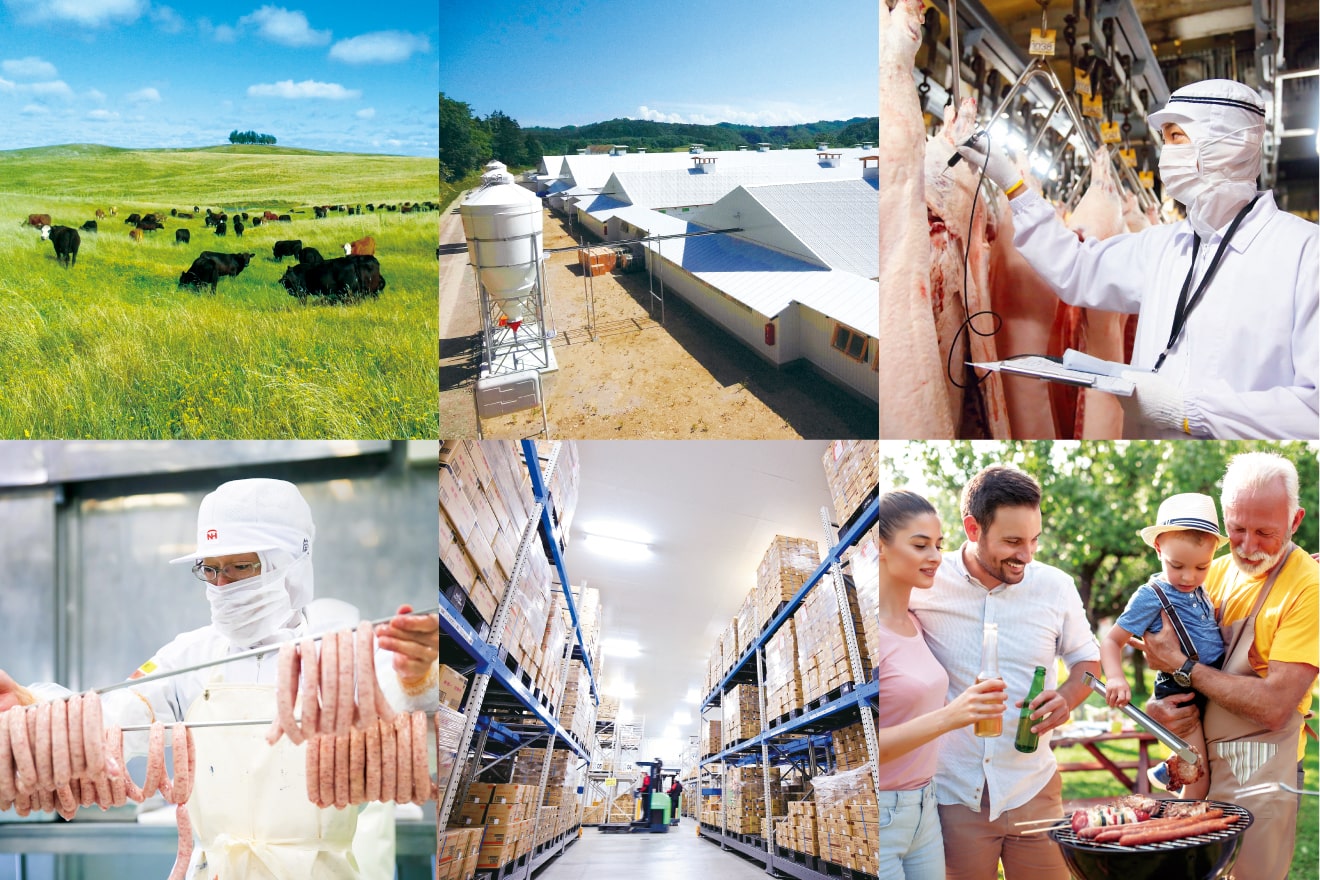 Who We Are
Since its founding in 1942, the NH (Nippon Ham) Foods Group has created new food culture by responding to changing consumer needs, and by expanding the potential of food through the development of new categories. We aim to achieve further growth under Vision2030, which we formulated in 2021 with the theme of "unleash new potentials for protein."

Our Business
Our business began as a manufacturer of ham and sausage products and has expanded into a wide spectrum of food-related businesses that has made us Japan's biggest supplier of protein.
Sustainability
Working togethe with all parties to realiza a sustainable society.
Providing the "Joy of Eating" as we seek to realiza "the Brilliance of People for the Future of Food"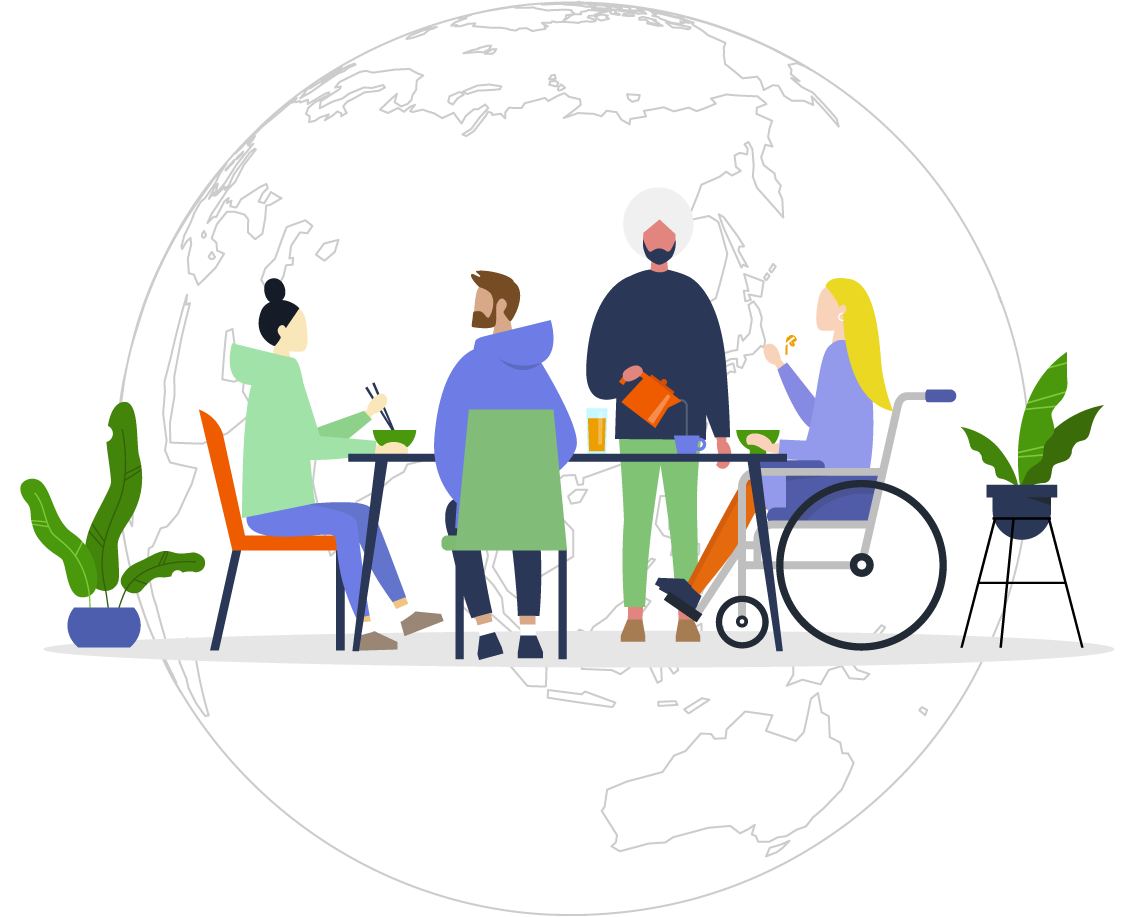 Joy of Eating
Providing the greatest Joy of Eating in the world
Locations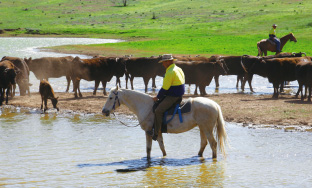 Australia
Whyalla Beef Pty. Ltd.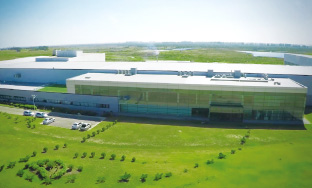 Uruguay
Breeders & Packers Uruguay S.A.